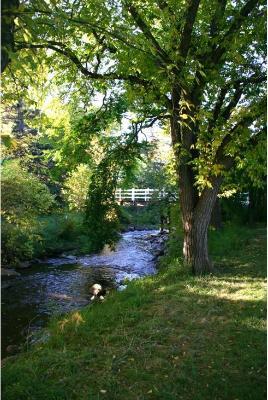 The most popular outdoor wedding location in Red Deer.
Location: 4540 50 Street
Parking (non-reserved): Off street parking is available along Ross Street. Free parking on Saturday and Sundays.
Guests: 200
Park Characteristics:
historic park established in 1937 for King George VI coronation.
mature trees.
beautiful landscapes.
picturesque bridge over Waskasoo Creek.
6 hour minimum booking required
1 booking per day
$188.05/booking (current rate in effect until August 31, 2022)
Payment due in full at the time of booking>/p>
To book a space, please email facilitybookings@reddeer.ca